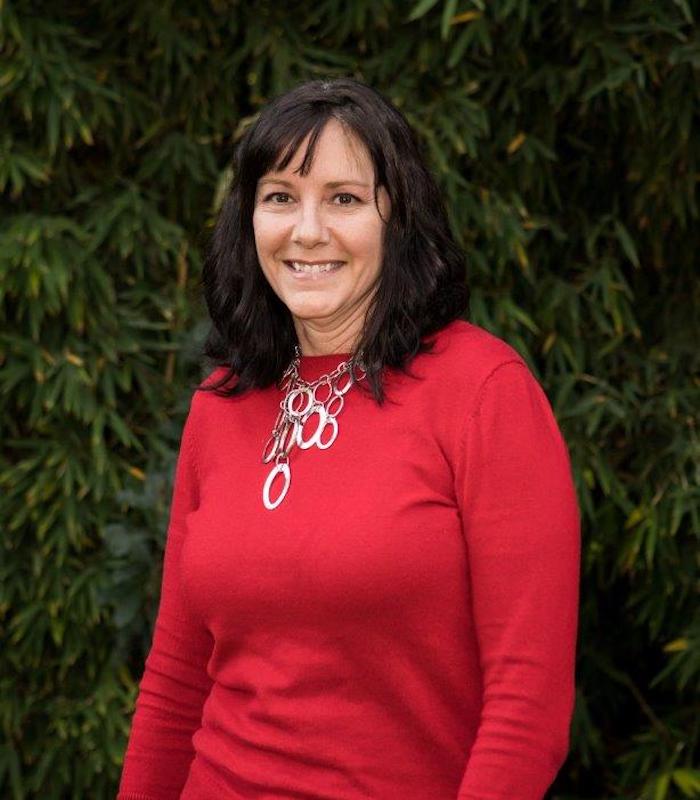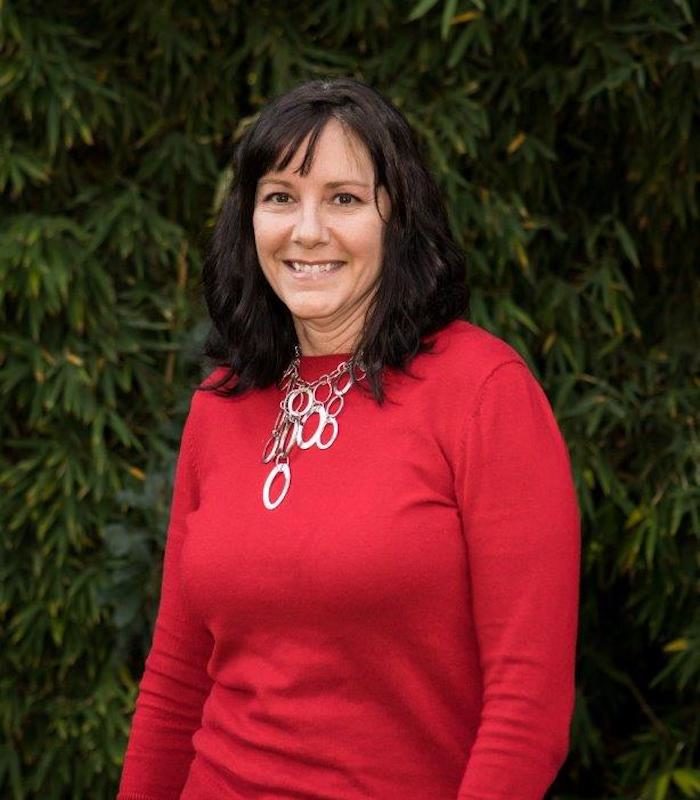 Paula Festa
Commercial Lines Manager
My name is Paula Festa.
I am the Commercial Lines Office Manager. I became a part of the team in July of 2014 as a Commercial CSR bringing with me 12 years of industry experience.   I was promoted to my current position in 2019.
Family is very important to me and I am happy to say that I found a home here with the Goodwin Insurance Agency family (now they are stuck with me, like it or not, lol).
When I'm not at work, I love to go bowling with my family and friends or just relax at home with my husband Daran and our dog Dizzy.