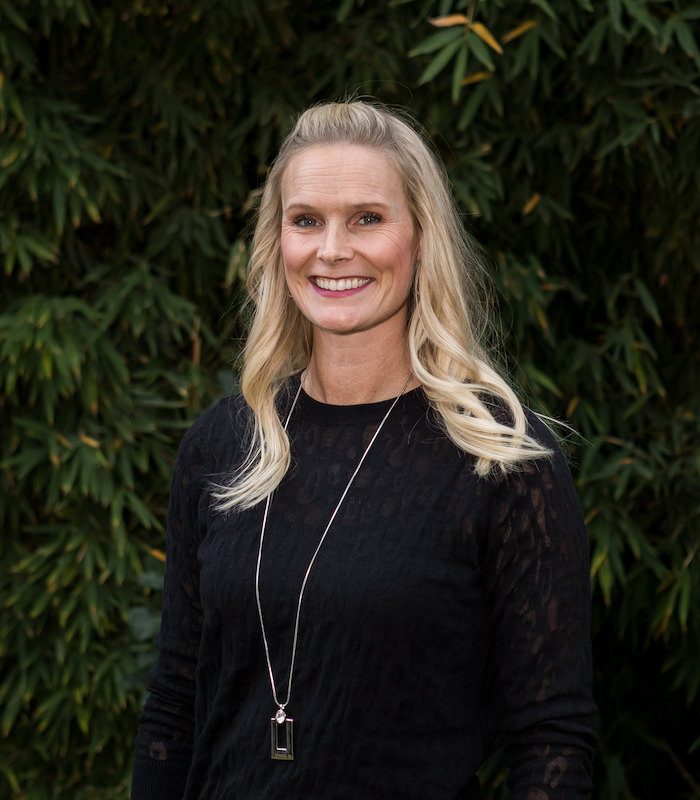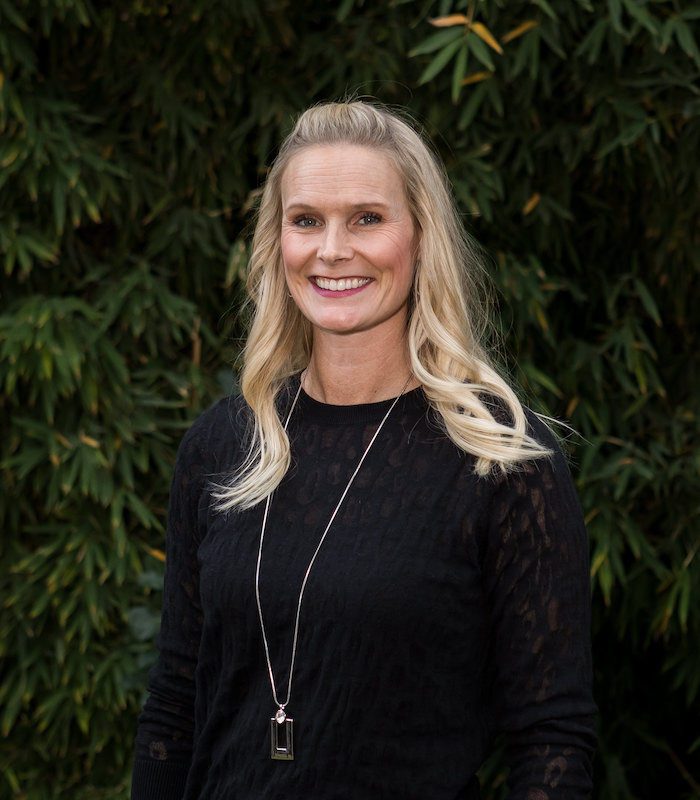 Katie Goodwin
Comptroller
Hello, my name is Katie Goodwin.
I joined Goodwin Insurance Agency in July of 2009 as a part-time accountant in the earlier years of the agency. My job has grown as the business has grown over the years, and I love being an important part of this team. My favorite part of working at Goodwin Insurance Agency is that I get to work alongside my husband, Nick Goodwin.
I graduated from Biola University in 2002 with a bachelor's degree in Business Administration (emphasis in Accounting). Before joining Goodwin Insurance Agency, I worked as the Senior Accountant and Controller at Mountains Community Hospital in Lake Arrowhead, CA. I have enjoyed living and working in the Inland Empire since college brought me to beautiful Southern California.
When I am not at work, I enjoy spending time with my husband and our four children. With a big family we are on the go often; but we find time to snow ski and water ski together whenever we can! I feel lucky to live where I can enjoy these hobbies year-round with my family.