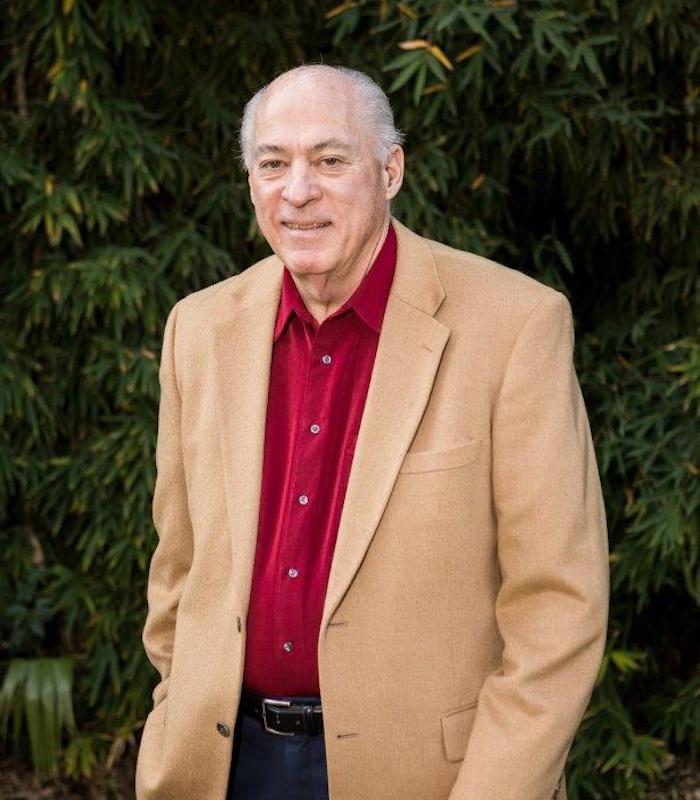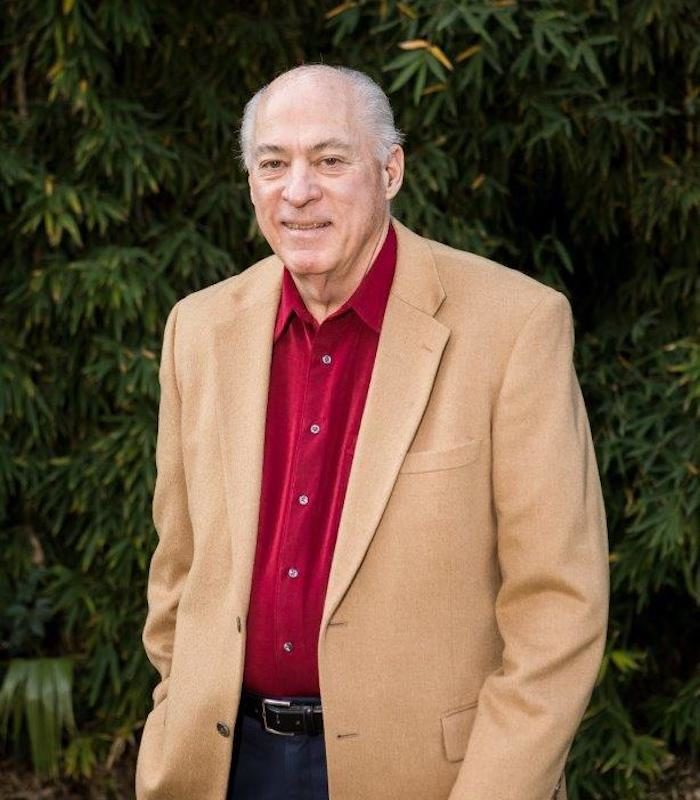 Glenn Goodwin, CIC, CRM, CPCA
CEO
For the last 45 years, Glenn Goodwin has worked in the insurance industry, and he has served as the Chief Executive Officer for Goodwin Insurance since 2004. Glenn is a Certified Insurance Counselor (CIC), Certified Risk Manager (CRM), and a Certified Professional Insurance Agent (CPIA). He specializes in life insurance and commercial property and casualty insurance.
Glenn enjoys helping business owners protect their assets and future, and he's especially proud of starting the Independent Goodwin Agency and developing it into a successful and prosperous agency.
Over the years, Goodwin Insurance has insured over 10,000 businesses and continues to grow. Glenn hopes to keep working with clients of all types of industries in the future, and he loves both meeting and working with new and current clients.